---
Bacteriophage Ecology Group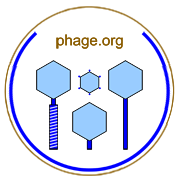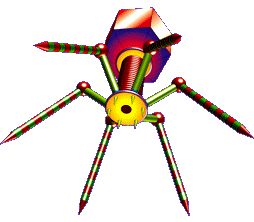 Immunity Terms
List of terms associated with the concept of temperate phage immunity.

cI / CI, <!a href="/terms/cI_repressor.html">CI repressor, <!a href="/terms/cII.html">cII / CII, <!a href="/terms/clear_mutant.html">Clear mutant, Clear-plaque mutant, Coinfection, Destructive infection, Heteroimmune, <!a href="/terms/homoimmunity.html">Homoimmunity, Immunity, Immunity group, Immunity region, <!a href="/terms/immunity_type.html">Immunity type, Lysogen, <!a href="/terms/lysogeny.html">Lysogeny, Lysogenic cycle, Lysogenic infection, <!a href="/terms/lysogenic_state.html">Lysogenic state, Lysogenization, Lytic-lysogeny decision, <!a href="/terms/polylysogeny.html">Polylysogeny, Prophage, Repressor, <!a href="/terms/resident_prophage.html">Resident prophage, Restrictive host, <!a href="/terms/restrictive_infection.html">Restrictive infection, Secondary infection, Superinfection, Superinfection immunity, Temperate phage, Virulent mutant, Virulent phage,
References: Little (2005) and Ptashne (2004).

Click here for phage term lists.


For more on this topic, see Wikipedia, Google, and PubMed. Contact web master. Return to terms.