---
Bacteriophage Ecology Group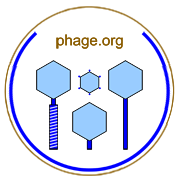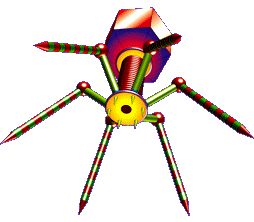 Insertion
&nbsp

Process by which a prophage becomes integrated within a bacterium's chromosome.

Contrast with <!!a href="plasmid_prophage.html">plasmid prophage and see also attachment site. See also the concept of insertion mutations and <!!a href="http://www.biologyaspoetry.com/terms/insertion_mutagenesis.html">insertion mutagenesis.

<!img src="http://www.BiologyAsPoetry.com/images/insertion.png" alt="Insertion" title="XXX" ID=Image_1 border=0>

It is at the point of insertion that a temperate phage genome becomes a prophage (assuming a requirement for insertion for reduction to <!!a href="lysogeny.html">lysogeny) and though temperate phages can have preferred <!!a href="insertion_site.html">insertion sites, often insertion into additional sites is possible.



For more on this topic, see Wikipedia, Google, and PubMed. Contact web master. Return to terms.