---
Bacteriophage Ecology Group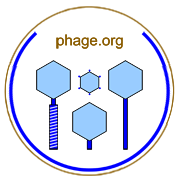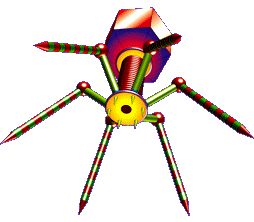 Burst
&nbsp

<!!a href="phage.html">Phage-induced <!!a href="lysis.html">lysis of a bacterial cell resulting, in most instances, in liberation of number of <!!a href="phage_progeny.html">phage progeny virions.

The idea of a phage burst gives rise to that of "burst size".

<!img src="http://www.BiologyAsPoetry.com/images/burst.png" alt="Burst" title="XXX" ID=Image_1 border=0>

This is the definition from Adams (1959), p. 439: "Yield of phage liberated by spontaneous lysis of an infected bacterium. This may be measured directly for isolated bacteria in <!!a href="single_burst_experiment.html">single burst experiments, or as an <!!a href="average_burst_size.html">average burst size in <!!a href="one_step_growth_experiment.html">one-step growth experiments. Also the act of <!!a href="liberation.html">liberation."



For more on this topic, see Wikipedia, Google, and PubMed. Contact web master. Return to terms.