---
Bacteriophage Ecology Group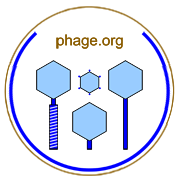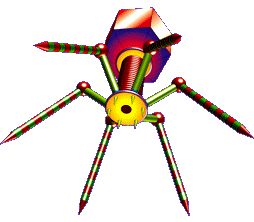 Multiplicity of Infection (MOI)
&nbsp

The ratio of adsorbed or infecting <!!a href="phage.html">phages to total adsorbable or infectable bacteria.

Multiplicity of infection, however, is often mistakenly used to describe the ratio of added phages to total bacteria.

<!img src="http://www.BiologyAsPoetry.com/images/multiplicity_of_infection.png" alt="Multiplicity of infection" title="XXX" ID=Image_1 border=0>

The adsorbed ratio is also described as <!!a href="MOI_actual.html">MOIactual whereas the added ratio can be referred to as <!!a href="MOI_input.html">MOIinput.

This is the definition from Adams (1959), p. 441, "Ratio of adsorbed phage particles to bacteria in a culture."



For more on this topic, see Wikipedia, Google, and PubMed. Contact web master. Return to terms.